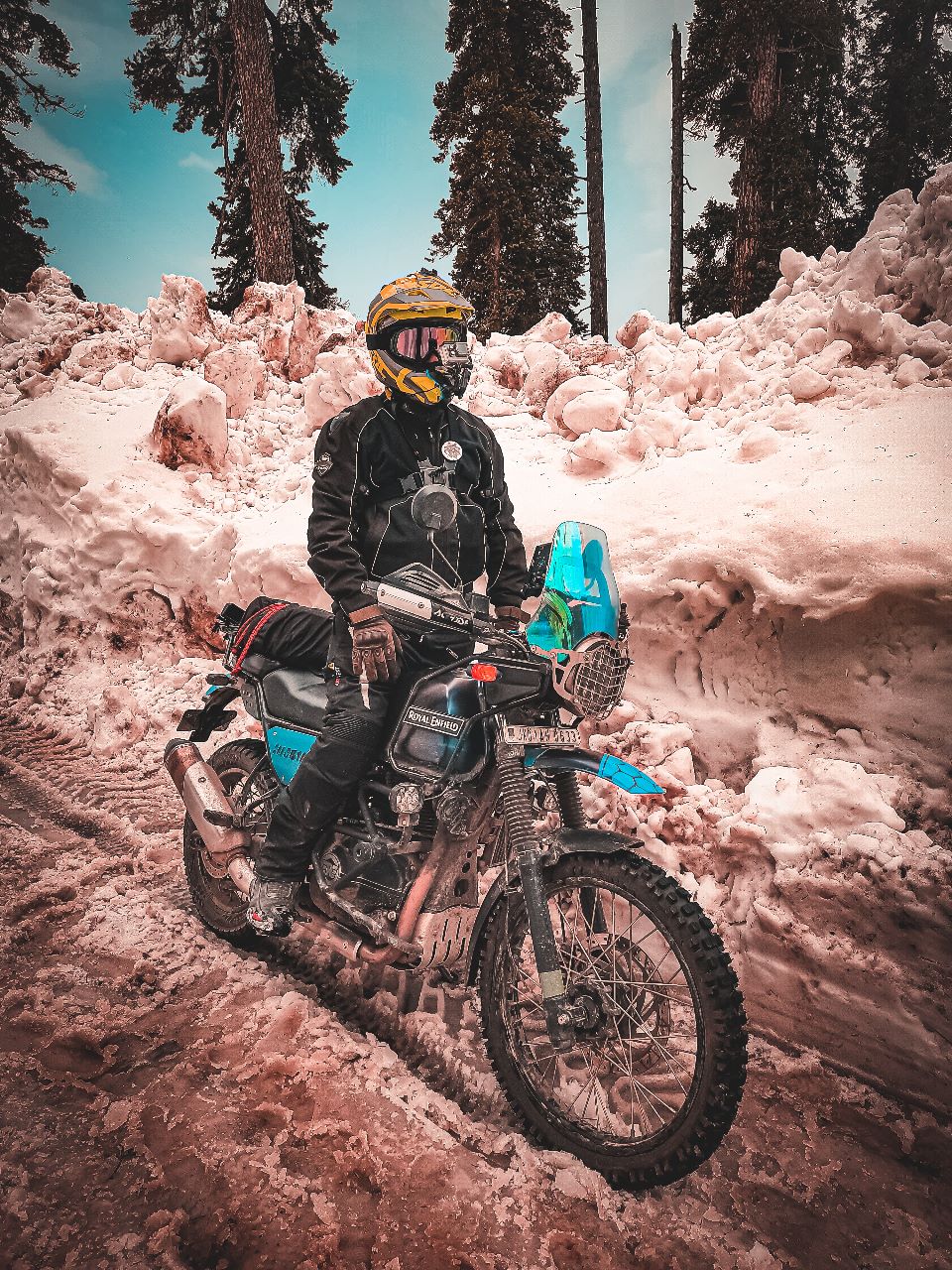 Get the latest deals, reviews & articles. Tailored for the destinations you choose.
Kashmir Travelogue is a start-up aimed primarily at providing means of exploring the destinations in Jammu and Kashmir. Kashmir Travelogue is registered with J&K Governments' Tourism and Transport Departments. At Kashmir Travelogue, we believe that every journey is a soul searching event. we strive to put in place a mechanism to enable customers have a hassle free journey. In addition, we endeavor to give a fillip to the adventure tourism of J&K by means of providing adventure related equipment.
The tourism and travel industry has become more accessible than ever. The internet has made it easier to research, plan and book trips, all with just a few clicks. You can find everything from flights, hotels, and restaurants to car rentals and local experiences online.
Bike On Rent

Car Service

Car
Hotels

Tracking

100% security
Read More