Desert Storm 500cc
The Classic Desert Storm comes to you with a "sand" paint scheme reminiscent of the war era, a time when Royal Enfield motorcycles proved their capabilities and battle worthiness by impeccable service to soldiers in harsh conditions of the desert. Donning a younger look with styling cues one would expect only from a genuine Royal Enfield: single cylinder air-cooled pushrod engine, 1950s style nacelle and toolboxes, traditional paint scheme and buffed engine components, this motorcycle is all set to bring you the pleasures of modern motorcycling while reflecting the aura of eternal classic styling.
Royal Enfield Himalayan 411cc
Decades of expeditions.Thousands of kilometers of traversing the most challenging terrain.Years of living and evolving with a machine that responds to the mountains.That's the Himalayan is made,first dual-purpose motorcycle.


Royal Enfield Classic 350
The smaller twin of the Classic 500, the Classic 350 will hold its own against any other motorcycle and then pull some more. The Classic 350 shares its powerplant with the legendary Thunderbird Twinspark. The torque to flatten mountains and the fuel efficiency to cross entire ranges comes in the same understated yet charming styling.
This is a motorcycle that does not need to shout to be heard. Born of a rich heritage and bred with Royal Elegance this 350cc thumper has all the qualities of a typical Royal Enfield. Appreciated then, appreciated now…
Why ride a lesser bike. Nothing more to be said?
Bullet Electra 350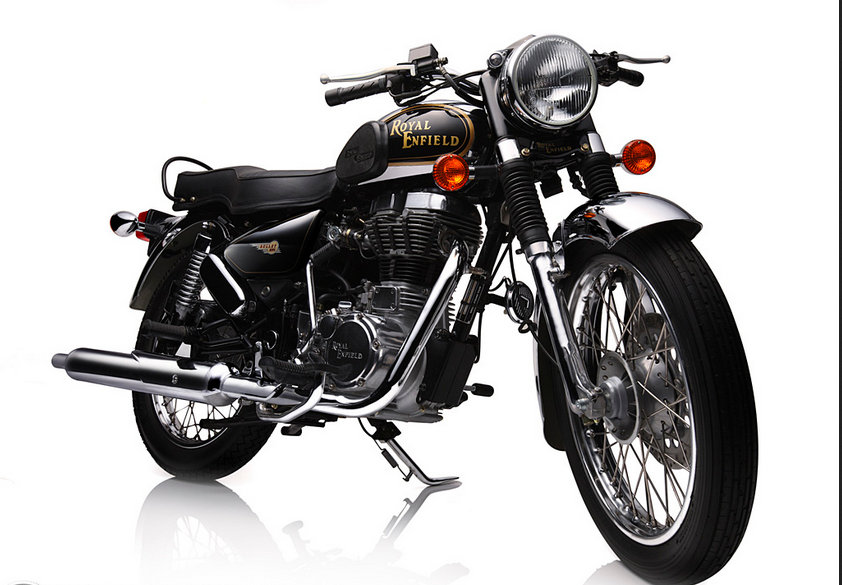 The legendary Bullet 350 need no introduction. Now Bullet 350 is with all new Unit Construction Engine. This classic machine has kept pace with advances in engineering and ergonomics without diluting its impeccable pedigree.
A long wheel base and bigger tyres provide increased stability and road grip, making it ideal for long distance travel.
Its aristocratic black & gold livery and thumping engine beat remind passers by that they are in the presence of automotive royalty.
Thunderbird 350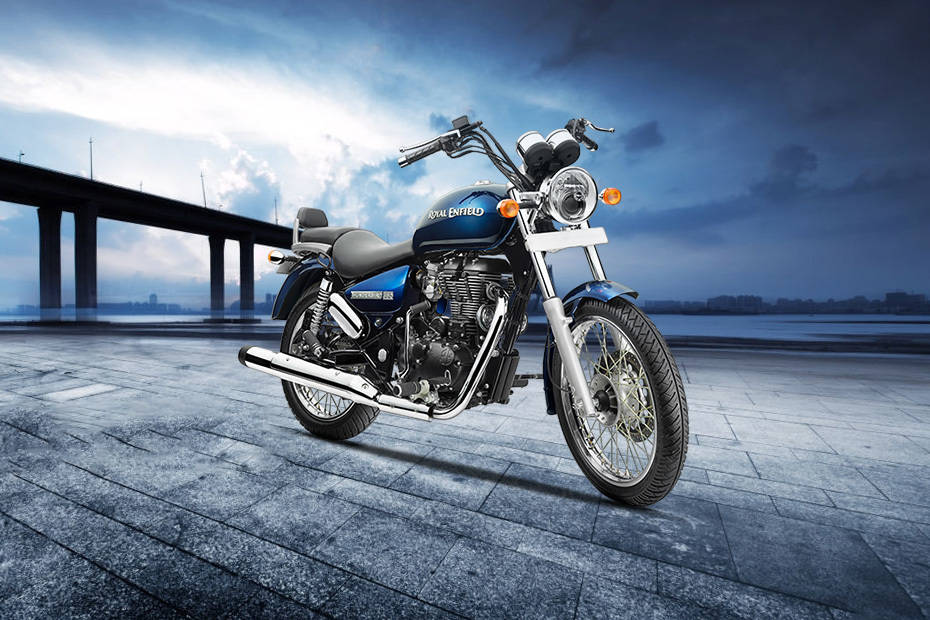 The all new Royal Enfield Thunderbird now with a powerful 350 cc engine, a 20 litre tank, digital meter console and LED tail lamps gives a new definition to Highway cruising.
Perhaps one of the most anticipated models from the Royal Enfield stable, Thunderbird 350 is poised to enhance the pleasure of leisure motorcycling amongst the touring enthusiasts. Thunderbird 350 with its distinctive "black" styling is all set to make a distinct statement on the roads.
Baja Avenger 220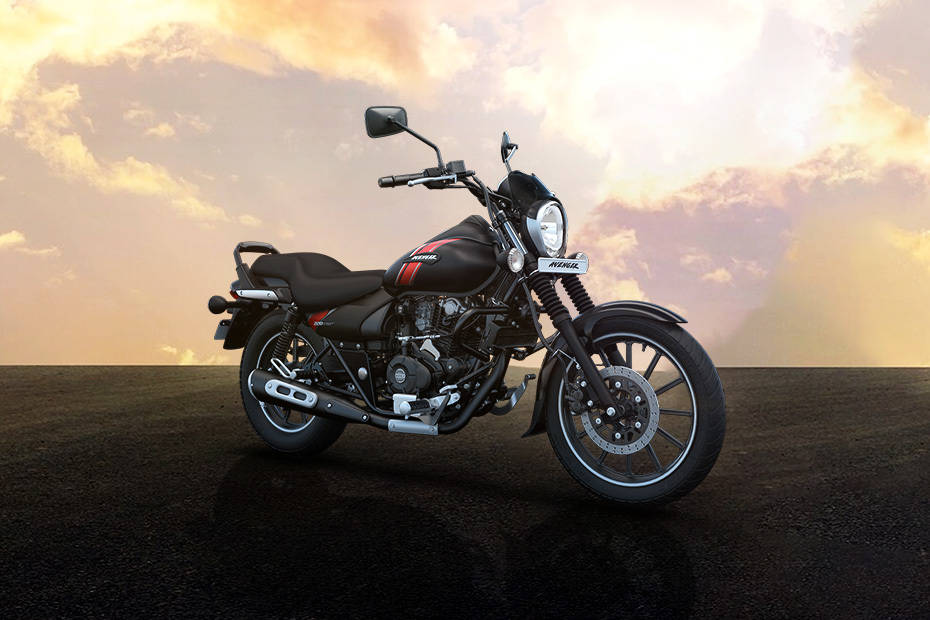 Bajaj avenger is a bike which have all the qualities any person need in his/her vehicle. its look is so damn cool and attractive by which anyone can get impressed, the fuel consumption is also very good with respect to its power and engine. this bike is very comfortable due to its long seat and the carrier and footrest attached to it!!